Monday - Friday
Temporarily not serving lunch
Monday - Thursday
17:00 - 22:00
£18.99
Child : £9.50
Friday
17:00 - 23:00
£18.99
Child : £9.50
Saturday
12:00 - 23:00
£19.99
Child : £9.99
Sunday
12:00 - 22:00
£19.99
Child : £9.99
Children must be under 150cm to be eligible for our Child Price
Spoon Basildon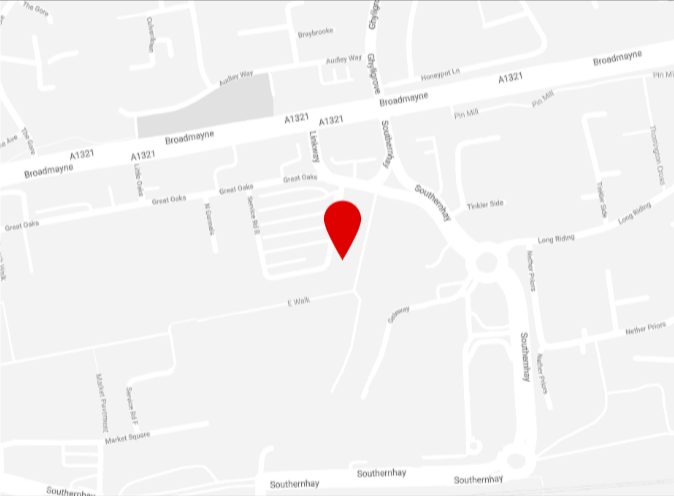 Facilities
Baby Changing Facilities
Disabled Access
Lift Access
FAQ'S
How long is my table held for?
We'll hold the table for 15 minutes from the time you booked. Please let us know if you're running late!
How long is my table available for?
Up to 2 Hours for customers who reserved a table.
Up to 1.5 hours for customers who walk in for table.
Please Note: We do not take booking for two people.
Do you have allergen information displayed in your restaurant?
Yes. Above every dish we provide a label of the main 14 allergens. Please feel free to ask the management for more information for your personal circumstances.
Can I bring guests who are not eating?
We are sorry to advise our customers that as an all you can eat buffet, we are unable to monitor each individual customer to see who is eating or who is not on each table. Therefore, we cannot exempt any customers from paying for their seating.
Can I bring my own cake for a birthday celebration?
Yes, you can bring a celebration cake in our venue. Our members of staff are happy to bring it to your table on your request.
Have you got Wheelchair/Pushchair access in the restaurant?
Yes, our restaurant have a suitable access for both needs.
Can I entry your restaurant if I'm under age of 16?
It is an offence to allow an unaccompanied child under the age of 16 years, on to a licensed premises.
To be "accompanied", the child must be with someone aged over 18 years old.
If you are 16 or over, to enter the licensed premises you must provide documentary evidence.
This can be either:
Passport
Provisional driving license
Anything with the pass holographic logo on it
Does your restaurant have a dress code policy?
For hygiene reasons, please refrained from wearing work clothes whilst dining in the restaurant.
All customers must be fully dressed whilst dining in the restaurant.